Luv Ni Love Storys Gujarati FILM review and Information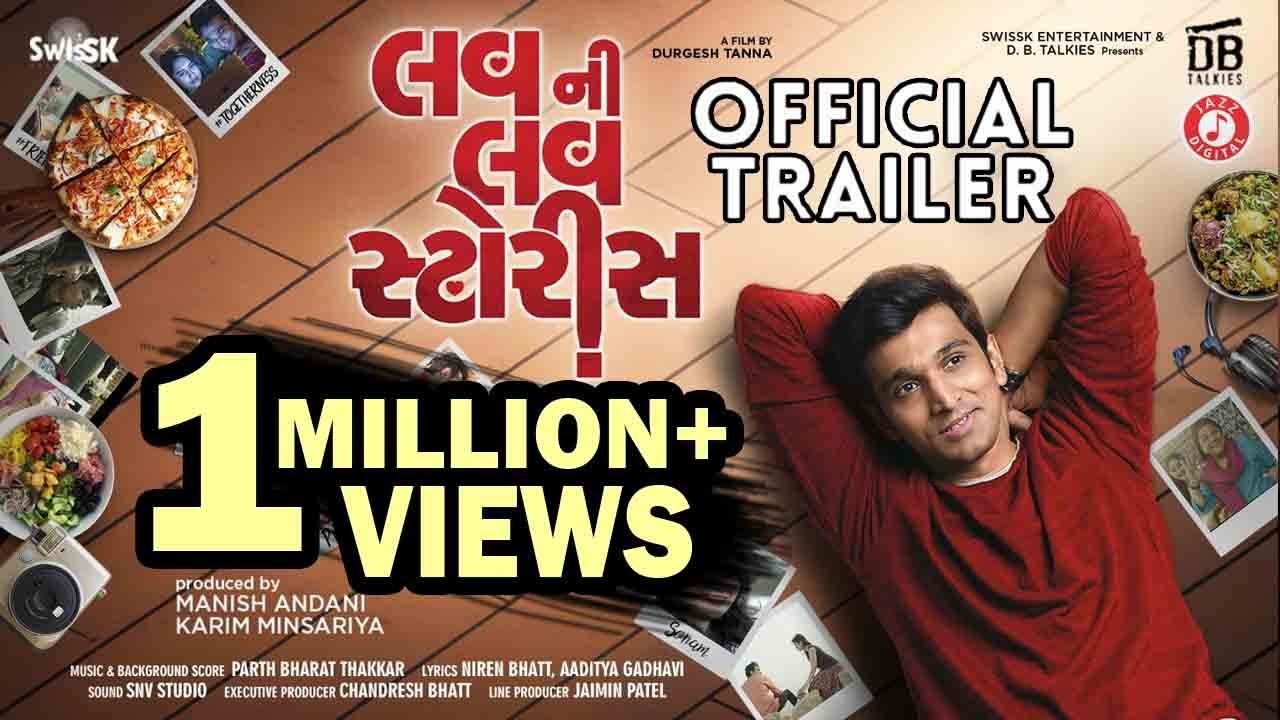 This Is A Best Gujarati Movie. You can View This Movie on Theator in This Month. This is A gujarati Latest Moview In January 2020.
About Luv Ni Love storys Gujarati Movie
Luv Ni Love Storys
in cinemas from 31st of January 2020.
Starring
: Pratik Gandhi, Deeksha Joshi, Vyoma Nandi, Shraddha Dangar, Hardik Sanghani.
Directed by
: Durgesh Tanna
Produced by
: Manish Andani, Karim Minsariya
Written by
: Durgesh Tanna
DOP
: Suraj C Kurade
Editor
: Nirav Panchal
Executive Producer
: Chandresh Bhatt
Music and Background Score
: Parth Bharat Thakkar
Associate Director
: Abhishek Shukla
Lyrics
: Niren Bhatt, Aaditya Gadhavi
Casting Director
: Avani Soni
Sound
: SNV Studio
Art Director
: Shruti Oza
Makeup and Hair
: Sandeep Patil
Costume
: Niki Joshi
Publicity Design
: Brijesh Dedhiya
Visual Promotion & VFX
: Katalyst Creates
DI
: Pixel D Studios
DI Colorist
: Prakash Nikharge
Sound
: Yogesh Nehe & Aakash Sengupta
Luv Ni Love Storys Gujarti Film Songs
Song: Luv Ni Love Storys Singer: Aditya Gadhvi, Siddharth Bhavsar, Yashika Sikka Duration:02:47

Song : Ghoome Jaaye Re Singer : Siddharth Bhavsar Duration : 03:50
Song : Manzil Singer : Keerthi Sagathia, Aditya Gadhvi, Siddharth Bhavsar Duration : 04:02
Song : Aasmani Singer : Yashita Sharma Duration : 04:02
Gujarati Movie Images luv Ni love storys
Luv Ni Love Storys Gujarati Picture Official Trailer